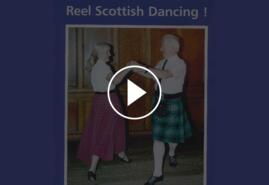 GB GB 3410 RSCDS-9-1-141
Unidad documental simple
1999
An instructional video which is suitable for both experienced dances and those new to this dance style. The video explains how to dance reels, jigs and strathspeys and includes a helpful commentary. The Steps are walked out and shown in slow mot...
Anita Mackenzie (Independent Video Productions)